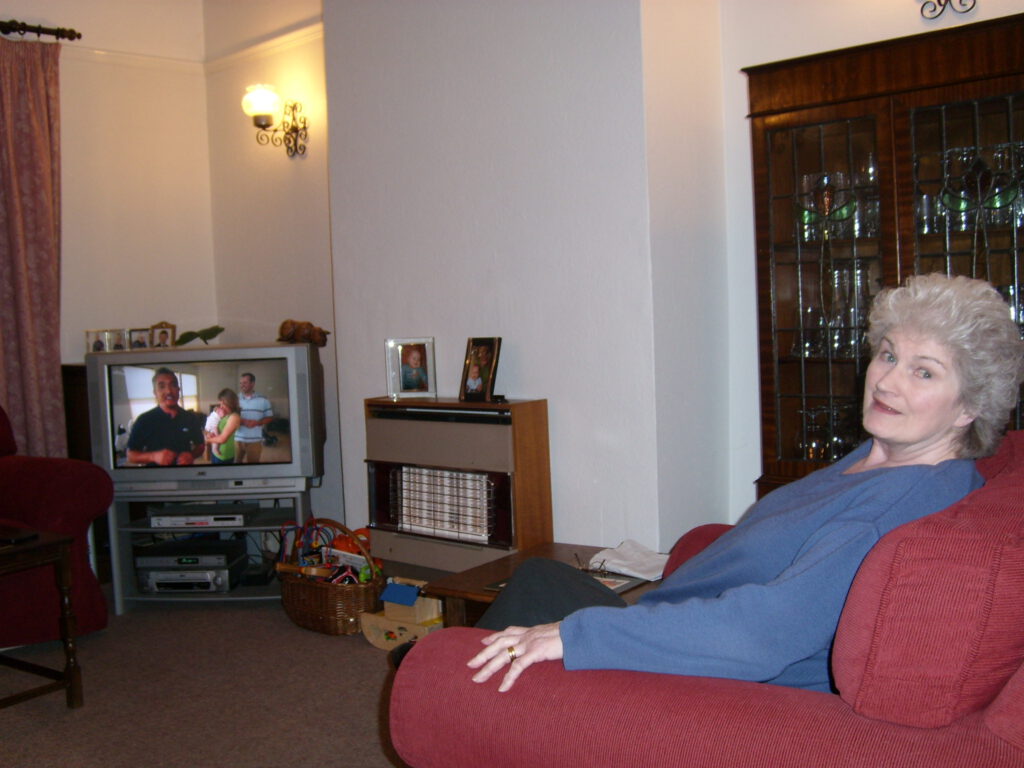 Immer freundlich und wenn nicht, dann aus gutem Grund und sie lebte ihr offenes Haus. Brachte Dennis ein paar Biker zuviel nach dem Guzzi-Treffen der West-London-Branch mit nach Hause zu später Stunde, konnte sie sich darauf verlassen, dass Dennis auch wieder früh zur Arbeit munter ist.
Ihre Heimat ist Irland und die beiden verbrachten unbeschreibliche Wochen mit der dortigen Familie zusammen.
Ein Glück, wer eine solche Frau zu seiner Seite hat und Dennis hatte die richtige Eingebung, als er sie zum ersten Mal sah: Das wird meine Frau!
---
Always friendly and if not, then for good reason and she lived her open house. If Dennis brought a few too many bikers home late at night after the Guzzi meeting of the West London Branch, she could rely on Dennis being up early for work again.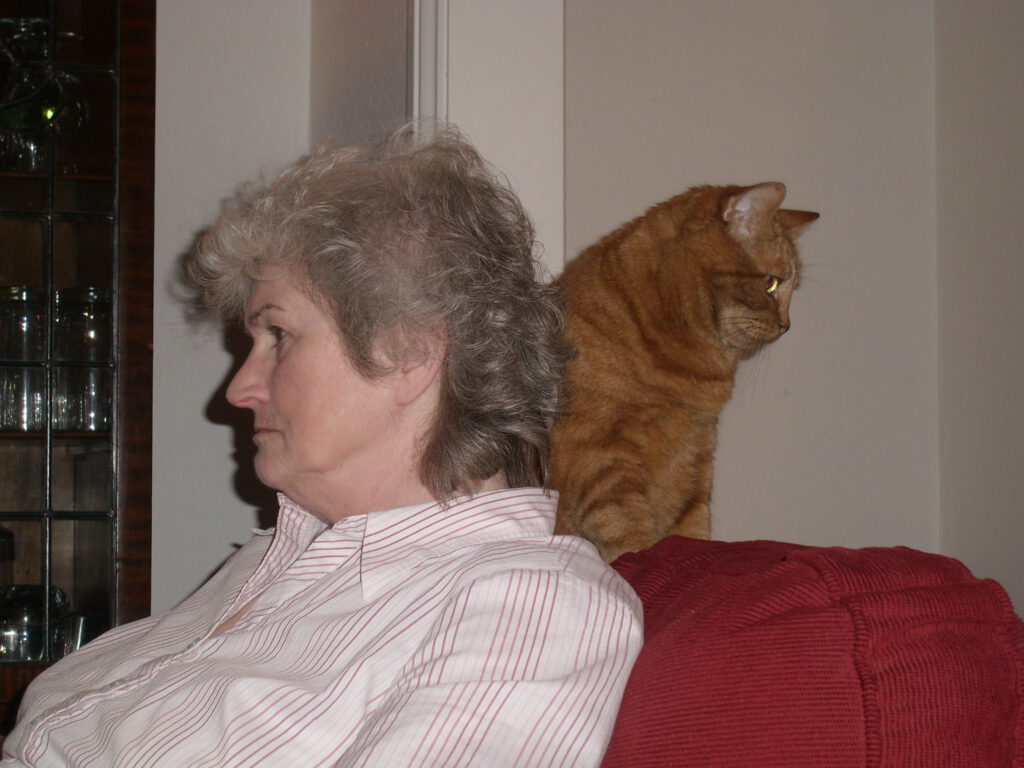 Her home is Ireland and the two spent indescribable weeks together with the family there.
Lucky who has such a woman by his side and Dennis had the right intuition when he saw her for the first time: This will be my wife!
---