Dennis Memorial Black Forest Tour
12-14.08.2022
Only bikes before 1995
german || Translation in english down under
Und wieder ist ein guter Freund von uns gegangen, Dennis Wray am 9.08.2021/5:00 Uhr mit 80 Jahren. Wieviele 10tausende Kilometer haben wir in den letzten 30 Jahren in Europa einspurig erfahren, Witze erzählt, vino tinto geleert, Feste gefeiert, uns begleitet und auch gestritten. Der 9.08 wird in Zukunft für mich ein Anlass sein, an dem Tag entweder allein oder mit Vorliebe mit Freunden eine kleine zweitägige Tour am folgenden Wochenende im Schwarzwald zu unternehmen. Und das ist die Idee, zusammen ein wenig "steady plug" im Schwarzwald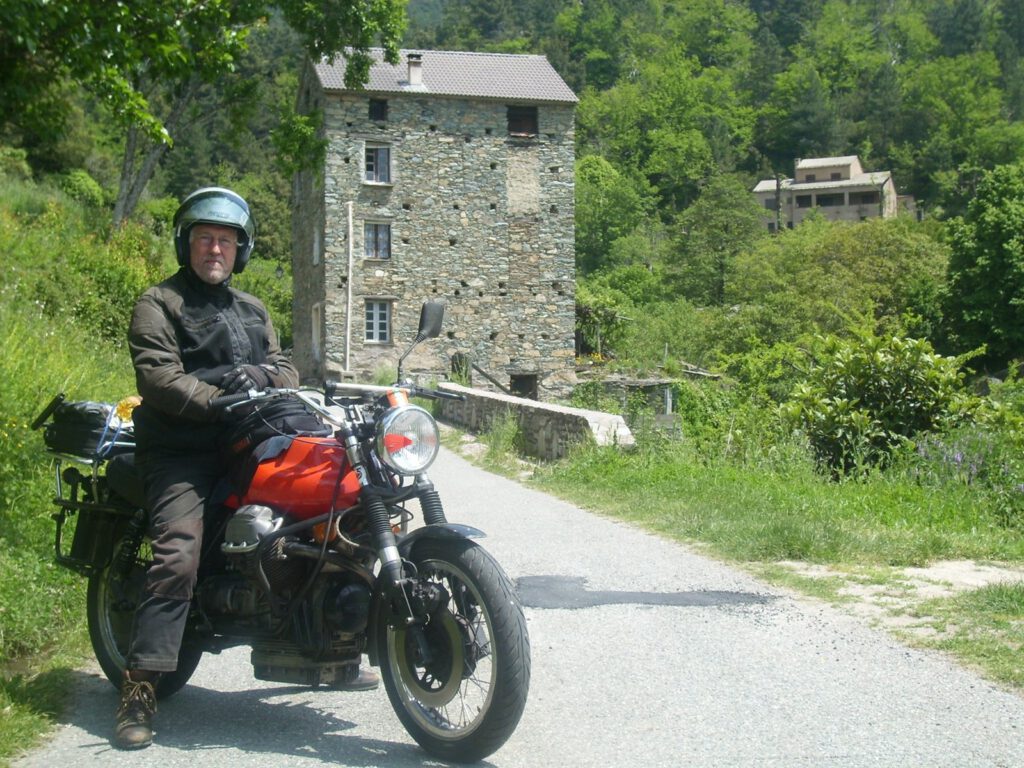 Erster Tag || 12.08.22
Anreise und Unterbringung Jugendherge Schloß Ortenberg. Abendessen in einem Restaurant im Dorf Ortenberg zu Füßen von Schloß Ortenberg.
Zweiter Tag || 13.08.22
Schwarzwaldtour auf kleinen Wegen/Rundtour. Abends zusammen essen gehen im Gaukels Meerrettichstub in der Nähe oder, falls wir alle in der Jugendherberge Schloß Ortenberg untergebracht sind, dort. Vielleicht ein Grillfest (ab 20 Personen), später Pool- oder Tischtennisturnier im Keller der Burg.
Dritter Tag || 14.08.22

Nach dem Frühstück, treten wir den Heimweg an. Bis zum nächsten Jahr in der Ortenau und dem Schwarzwald.
Freue mich auch über weitere Besuche im laufenden Jahr und für unsere englischen Freunde gilt, wir haben immer ein Zimmer für euch und sind geehrt, wenn ihr uns besuchen kommt.
Die Informationen hierzu kommen im März des Jahres, damit genug Zeit bleibt zu planen und Urlaub zu beantragen. Momentan sind wir zu neunt: Michael (gerne auch Estherr), Martin und mich und mein Eisenschwein, Hanna&Ulli, Jutta, Serena&Paul.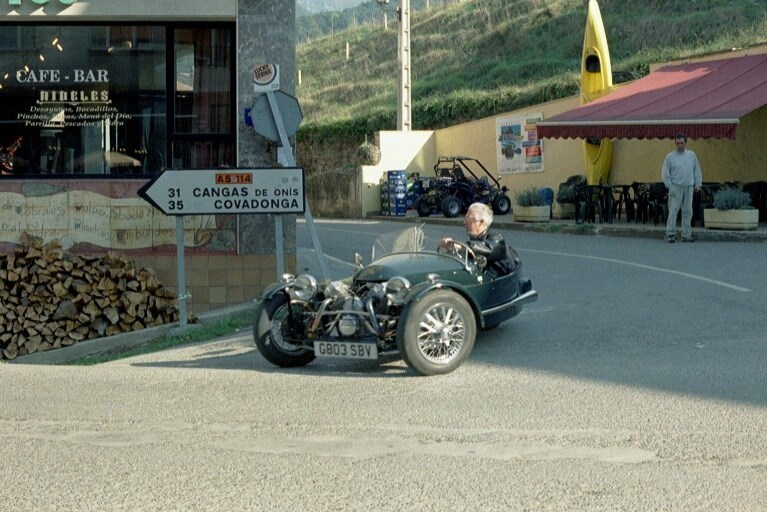 English:
And again a good friend has gone from us, Dennis Wray on 9/08/2021/5:00 at the age of 80. How many 10 thousand kilometers we have experienced in the last 30 years in Europe one lane, told jokes, emptied vino tinto, celebrated parties, accompanied us and also argued. The 9.08 will be in the future for me an occasion to undertake on the day either alone or with friends a small two-day tour on the following weekend in the Black Forest. And thats the idea together al little bit of "steady plug" in the Black Forest.
The information about this will come in March of the year, so that there is enough time to plan and apply for vacation. At the moment there are nine of us: Michael (gladly also Estherr), Martin and me and my iron pig, Hanna&Uli, Jutta, Serena&Paul.
First day || 12.08.22
Arrival and accommodation in the Youth Hostel Castle Ortenberg. Dinner in an restaurant in the village Ortenberg.
Second day || 13.08.22
Black Forest tour on small paths/round trip. In the evening we have dinner together at Gaukels Meerrettichstub nearby or, if we will all stay in the Youth Hostel Castle Ortenberg we will have dinner there. Barbecue maybe. Later a Poolbilliard- or Tabletennis Tournament.
Third day || 14.08.22
After breakfast, we start our way home or deeper into the South to Italy, or…See you next year in the Ortenau and the Black Forest.
Looking forward to more visits this year and for our English friends, we always have a room for you and are honoured when you come to visit us.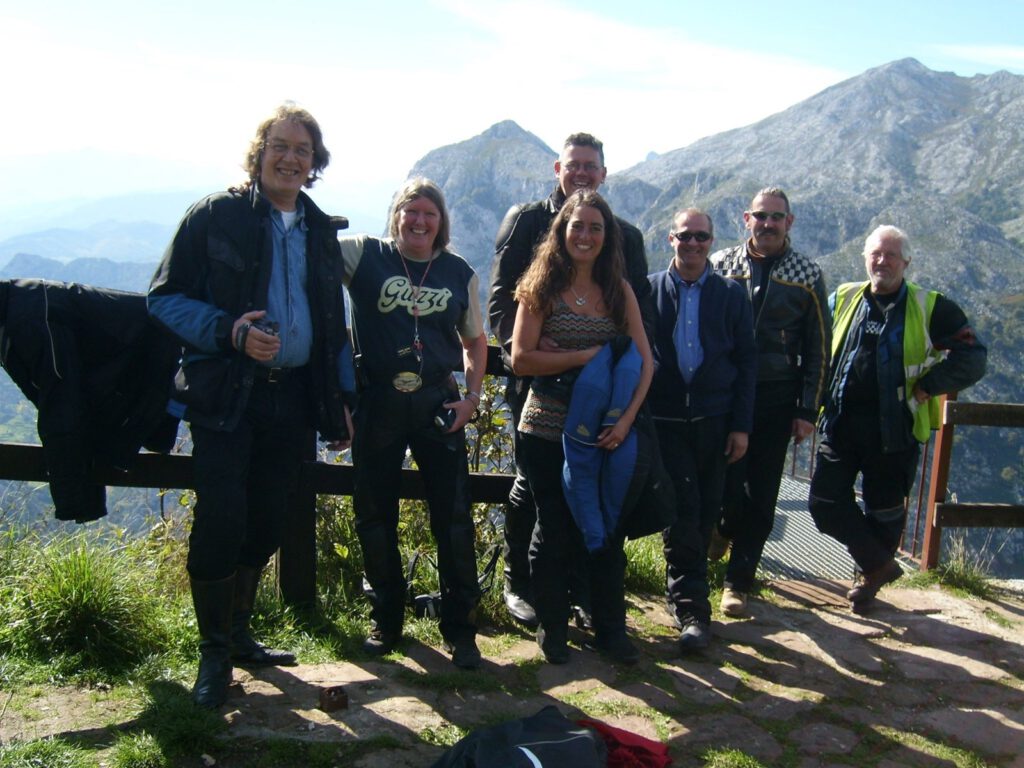 See you soon.
Pit